We are Hillrom
As healthcare continues to evolve, we're proud to support the people at the heart of it.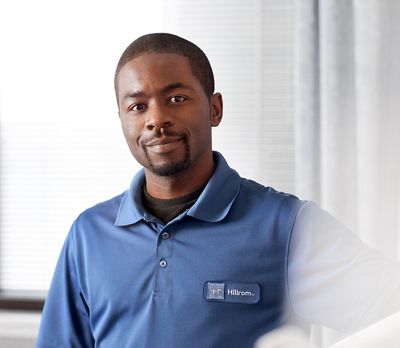 Supporting you in the fight against coronavirus
We're working around the clock to develop new solutions to help you treat COVID-19 patients.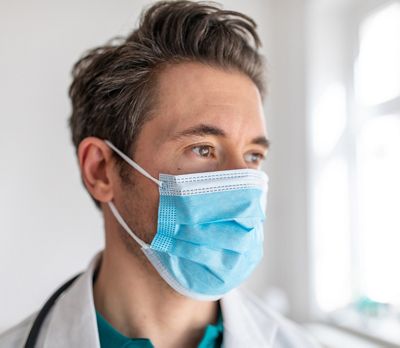 Your work is forever essential
You've shown the world your strength. We want to show our support and appreciation for your courage and unwavering commitment. #ForeverEssential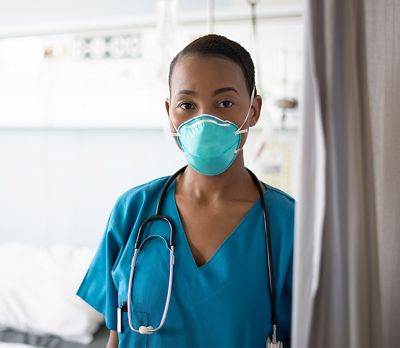 Featured Solutions.
Explore our innovations..
VIEW MORE.
Discover the new Hillrom
Discover the new Hillrom
Watch how we are enhancing outcomes for patients and caregivers.
SEE MORE